Cowboy Realty
Cowboy Realty is a professional Real Estate service specializing in Ranch Real Estate in Northern Wyoming and Southern Montana.
Customer Service ~ Sales ~ 1031 Exchanges
Agriculture Financing
Business Analysis ~ Creative Marketing
Cowboy Realty: Your REALTOR®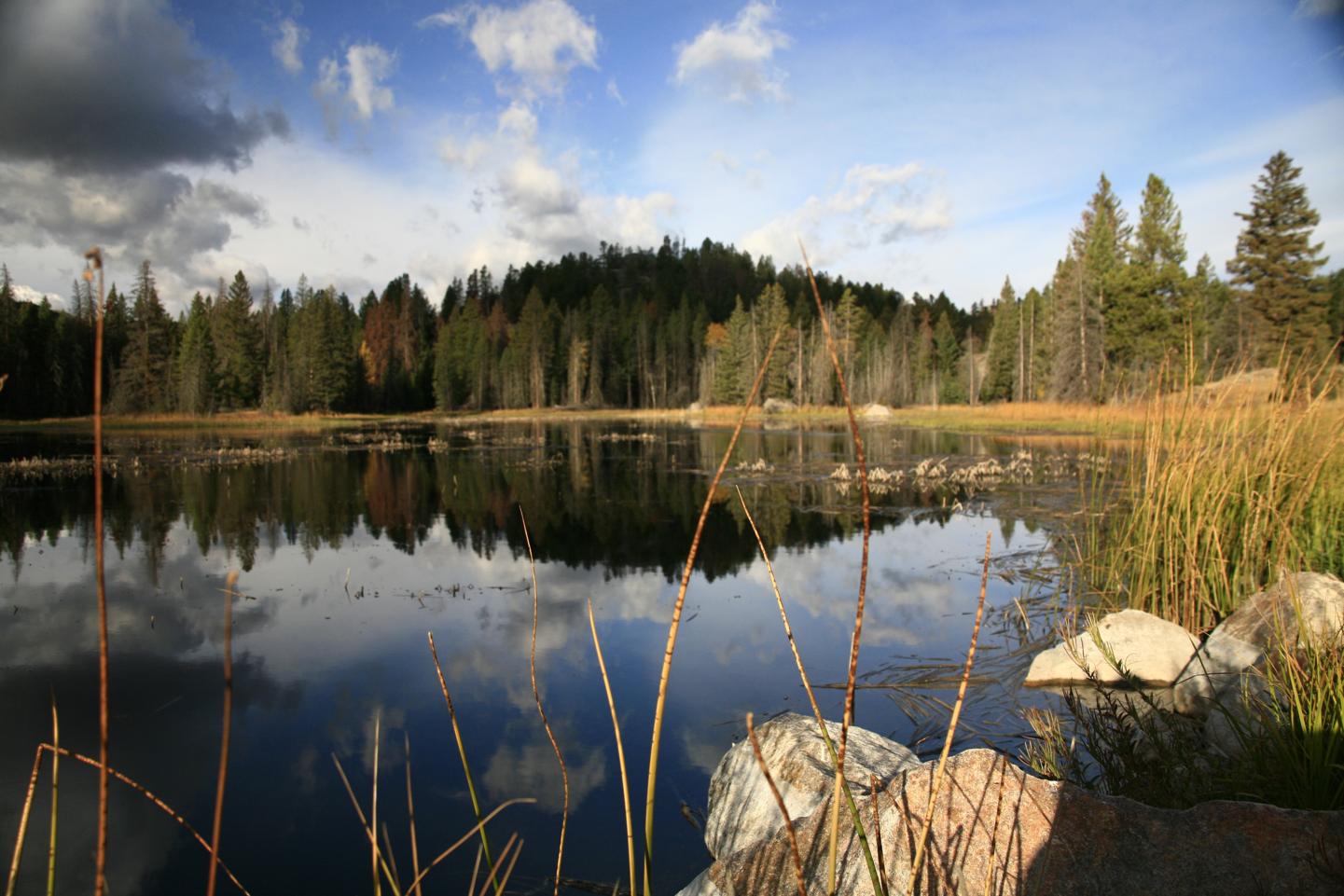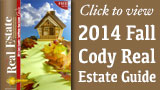 Click the photo above to see a slideshow

Rare Opportunity - REALLY Rare!
Free Standing Condo in Jackson

Enjoy incredible views of the Teton Mountains! About 2,900 sq. ft. of living area. Close to skiing, hunting, fishing and hiking. 18 minutes to the airport. Shuttle to town, ski or fly. Swimming pool, hot tub, spa, banquet room, maid service, snow removal, horseback rides...

Price: 1,900,000.